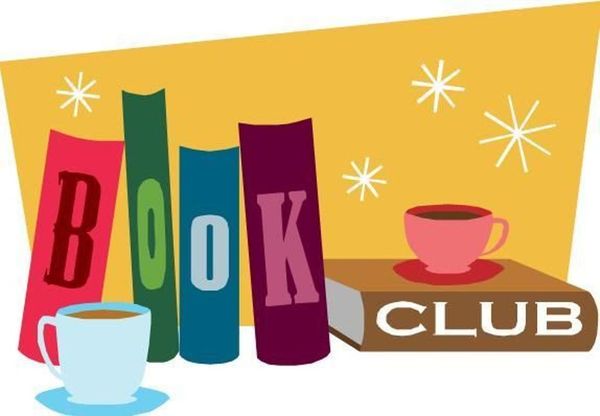 3 June 2020
We are excited to announce the first online Alder Community High School Book Club!
Join the English department in reading War Horse, by Michael Morpurgo.
Narrated from an unusual perspective, Michael Morpurgo's War Horse tells a powerful story of humanity and friendship that touches people of all ages.
In 1914, Joey, a young farm horse, is sold to the army and thrust into the midst of the war on the Western Front. With his officer, he charges towards the enemy, witnessing the horror of the frontline. But even in the desolation of the trenches, Joey's courage touches the soldiers around him.
What do you need to do?
Students should log on to Office 365 and go to your Teams area for more information.
If you don't have a copy of the book already you can borrow an e book using BorrowBox.
Then, by 19th June, you should submit your book review. This can be a video, a written piece, a poster or even a piece of art - get creative!
We can't wait to hear what you thought about this wonderful book!
Leave a Reply