Message from the Headteacher: Thursday 21st September 2023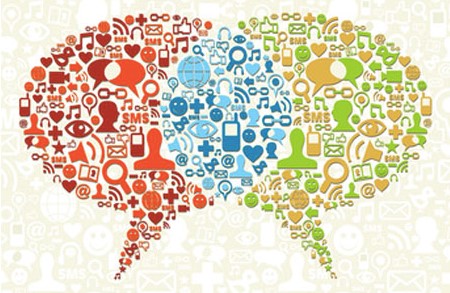 21 September 2023
Early Closure: Thursday 28th September
In order to facilitate our preparations for Open Evening. School will close for students at 1:05pm on Thursday, 28th September. There will be no lunch on site. Students who are entitled to a free school meal will be able to pre-order a packed lunch to take home with them. We have requested that the school buses pick up at the earlier finish time.
School will be open as normal on Friday, 29th September.
Safeguarding the school site
The school day starts at 8.20am.

Students can access the canteen for breakfast from 7.45am through the back door to the dining hall.

To access the dining hall students must enter through the gate to the left hand side of the front entrance to school (near to G area) where a member of staff will be on duty.

The back gate and the gate to the right hand side of the front entrance will open at 8am.

Once students have entered the school site in the morning they will not be allowed to leave.
Enrichment day
We will be holding our 2023 Activity Day on Thursday 12th October 2023 when we will be taking students in years 8 – 11 to Blackpool Pleasure Beach (£35) and students in Year 7 to Chester Zoo (£28). Please log on to ParentPay for more information and to make the payment.
Students who are not attending one of the trips will remain in school and will have a timetable of enriching and educational activities.