Alder Pre-Loved Uniform Sale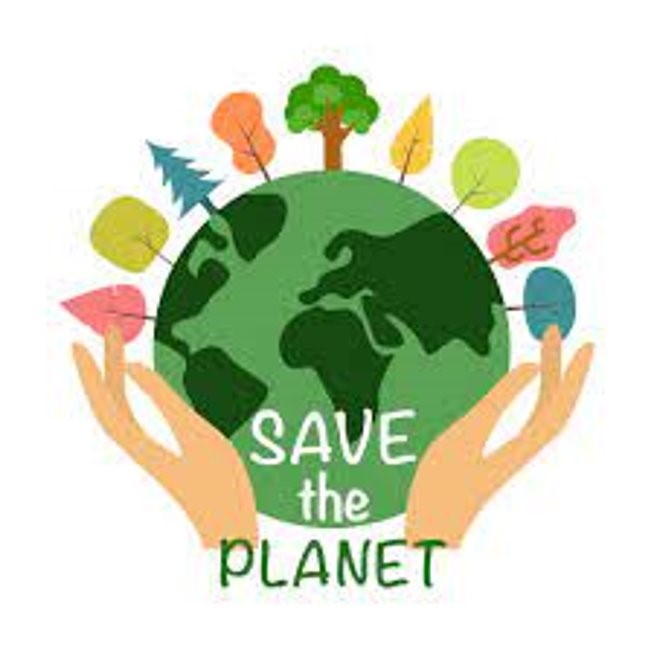 17 August 2022
Alder pre-loved uniform is available to purchase via ParentPay or come along to our in school sale on Wednesday 17th August between 10.30am and 12.30pm to try sizes before you buy.
Parents and carers will be able to purchase good quality and clean items of second hand uniform at a low cost. Any profit generated from the sales will directly benefit our students, with our students helping to decide how the money should be spent.
We Are Actively Seeking Donations
We are now actively seeking donations of any items of uniform or PE kit, in particular that which is branded with the Alder logo, that your child may have grown out of or no longer requires.
Blazers in all sizes
Girls and Boys PE kit in all sizes
Ties
Black v neck jumpers in all sizes
Black trousers and skirts in all sizes
We will also consider donations of any good quality school shoes, PE trainers and school bags.
If you are able to donate any items please bring them to Miss Knowles at the main reception in school, where they will be gratefully received.
Helping Families and Saving the Planet
The Alder Pre-Loved Uniform service is a project being set up by Miss Knowles as part of her Level 3 Business Administration apprenticeship, with the aim of helping parents and carers access low cost uniform items whilst also reducing waste and helping the environment.
Whilst many young people actively support the purchase of pre-loved and vintage clothing, we also understand that not all young people will feel that way. Therefore, any purchases will be delivered to families discreetly, as required.