We Are Alder - Year 7 Transition Summer School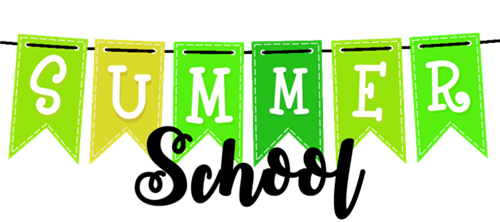 Date for your diary!
Students who will be joining us in Y7 in September are invited to join us for a 3-day summer school during the summer break. Throughout these days students will spend time with Alder staff and their new form group, taking part in a range of fun and engaging activities. It will be a great opportunity to build on the experience from the July transition days, allowing us all to get to know each other better and be ready for September.
Summer school dates: Monday 9th to Wednesday 11th August.
Time: 9:00am to 2:30pm each day.
Refreshments at break time will be provided.
Lunch will be provided.
Children can wear their own clothes, uniform is not required.
With your consent we would like to take photographs of the summer school activities.