Class of 2019 GCSE Certificate Collection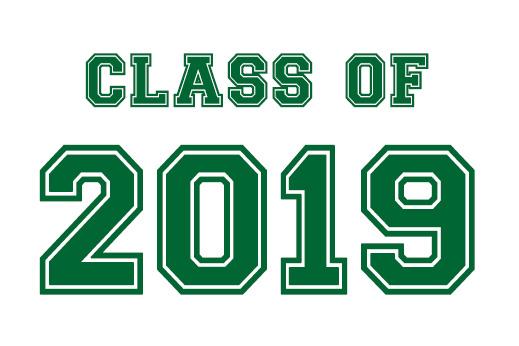 We are looking forward to welcoming back our Class of 2019 on Wednesday, 13th November 2019. You will have the opportunity to catch up with friends and staff whilst collecting your GCSE certificates. This is a drop-in event which will be held in the main hall between 3.30pm and 5:30pm.
Please note, GCSE certificates may be needed years into the future so it is important that they are kept in a safe place. Any certificates that are not collected will be returned to the exam board. Replacement certificates can cost up to £40.
We look forward to seeing you on Wednesday, 13th November.