Message from the Headteacher: Strike Action Arrangements on Wednesday 5th July 2023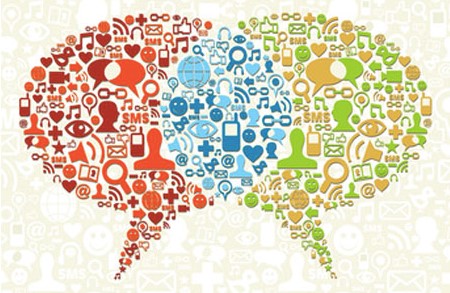 3 July 2023
Dear parents/carers,
Further to my previous communications regarding ongoing National Education Union (NEU) strike action, I would like to confirm the arrangements for Wednesday, 5th July 2023.
Year 10
School will be open to Year 10. All students in Year 10 are expected to attend. School will close at 1:05pm as a mark of respect so that members of our school community can attend the funeral of a student.
Years 7 to 9
School will be closed for students in Year 7 to 9. Students will be able to access work for some subjects on Microsoft Teams. This will be set on Wednesday. For help on accessing Microsoft Teams please visit the following link: https://aldercommunityhighschool.org.uk/student-zone/home-learning
Additional work is also available on this link: https://aldercommunityhighschool.org.uk/school-closure-day
Parents and carers of those students who are categorised as vulnerable and those with an EHCP will be contacted separately.  
The strike is happening because of a national dispute between the unions and the government and not because of any issues at our school.  
I am sorry about the disruption to you and to your child's education. This action is not taken lightly by teachers who want nothing more than to educate students but who also want fair funding to adequately support schools and learning. Alder Community High School remains committed to providing a safe and secure environment for our pupils and delivering high-quality teaching. 
Further strike action is planned for Friday, 7th July 2023. Each strike day will be treated as an independent event, and I will contact you again before Friday.
Kind regards,
R O'Regan
Headteacher