Tuesday, 27th June 2023: Message from the Headteacher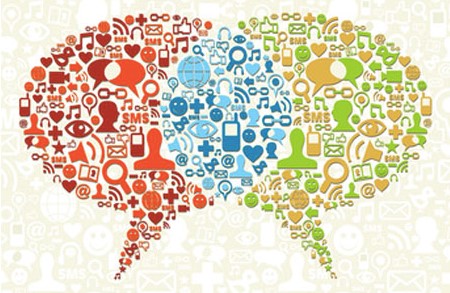 27 June 2023
Dear parents/carers,
Unfortunately owing to the ongoing dispute with the government over the school funding crisis, the erosion of teacher and leader pay and conditions, and consequent staff shortages which are undermining the education system, members of the National Education Union will be striking on Wednesday, 5th July and Friday, 7th July. Consequently, there will be no college taster day for year 10 students on Wednesday, 5th July. The college taster day on Thursday, 6th July will go ahead as planned.
I wanted to dispel any social media misinformation about the reasons for the industrial action and the forthcoming strike days. Since 2010 when the current government took office, there has been a steady reduction in pay of around 20% in real terms. Added to this, last year's pay had to be funded out of existing school budgets. The government have offered a pay rise this year but again, most of it is to be paid from existing school budgets. This is unsustainable and will lead to cuts in staffing, larger class sizes and a reduction in the services and the quality of existing services that can be offered. Put simply, the quality of education that students will receive will reduce.
Also, the government are refusing to admit that we are in a national recruitment and retention crisis and is also failing to address a wider set of issues around education. So, the main reason for the strikes is the fact that any pay rise is not being fully funded and that will ultimately impact on students. The national media are not reporting this fairly and of course it just looks like it is all about pay, which it isn't. I am not looking for sympathy but feel it is important to present the facts as I am increasingly frustrated with government lies and the national media presenting half a story.
Originally, of the four teaching unions, NEU, NASUWT, NAHT and ASCL, only the NEU balloted for strike action, but now all unions will be balloting for strike action which may impact into the Autumn term.
I just wanted to let you know the facts and will write to you next week with the arrangements for the next strike day which takes place on Wednesday, 5th July.
Yours faithfully,
R O'Regan
Headteacher