Hot weather on Monday and Tuesday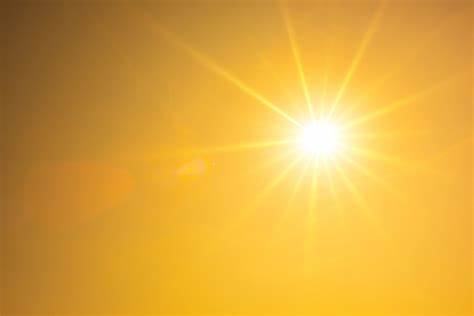 15 July 2022
As the weather is due to get extremely hot on Monday and Tuesday, we have made the decision to allow students to wear their Alder PE Kit on Monday, Tuesday and Wednesday. If students prefer to wear normal uniform they do not need to wear their tie or blazer. We will be monitoring heat levels during the day and may limit outdoor PE as the day gets hotter. We will take steps in school to try to keep classrooms cool such as opening windows and keeping doors open in order to allow air to circulate. The building does get hot as the day goes on but we will be providing indoor spaces for students to keep cool at lunchtime and will be advising students to keep in the shade and not partake in vigorous physical activity. Please ensure your child brings a bottle of water to school and has applies sun cream before their arrival at school. As a reminder, school finishes for the summer at 12.30pm on Wednesday 20th July.
Awards Evening
We recognise that it is going to be extremely hot on Monday evening for Awards Evening but we do still want to celebrate the successes of our students. In light of this, rather than attending in full school uniform, we would ask that students attend wearing their school shirt and their skirt/trousers (no tie or blazer required). We will endeavour to open all doors to the main hall and try to keep air circulating to create as cool an environment as we can. The evening should last approximately 1 hour and should be finished by 7pm.
Year 10 London Trip
The itinerary for the London trip has been revised to minimise the time the students will be spending outdoors, with extended times within air conditioned venues. Travel between activities will be on an air conditioned coach. We are taking additional supplies of water and will be reminding and encouraging students to stay hydrated throughout the trip.