Monday, 11th July 2022- Message from the Headteacher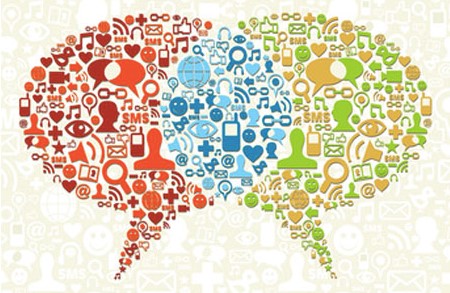 11 July 2022
Dear Parents/Carers
I need to explain why we were unable to staff the school safely today.
We had, overnight and into this morning, an unexpected increase in the number of staff with Covid and other sickness. This, combined with other known absences and the lack of available supply staff this morning meant we did not have enough appropriate adults to accommodate all of the students safely.
Whilst I was always mindful of the possibility that this could happen I had to be certain, hence the reason for informing you this morning and not any earlier as I would never close a year group unless absolutely necessary.
I have looked at the staffing for tomorrow, as some staff are returning from bouts of Covid and whilst tight, we should be able to teach all year groups in school. I have been assured that the supply staff we were unable to secure today will be available for tomorrow.
As you know, we have managed to keep school open throughout the year despite the challenges and today was unprecedented. Please be assured I will do everything in my power to keep school open but the safety and appropriate supervision of students must come first.
We have had to postpone Sports Day (Tuesday) and Sports Awards evening (Thursday) due to staff absence in the PE department. Both events will now take place in September and I will keep you informed.
Also, as the temperatures are set to stay high, students can continue to wear their PE kit if they choose or uniform without tie and blazer on Tuesday. However, the temperatures look to be lower by the middle of the week so we will return to normal school uniform on Wednesday.
On a more positive note, tickets are selling fast for our Grease production tomorrow night.
I will write to you again before the end of term. In the meantime, thank you for your understanding and support.
Kind regards
R O'Regan
Headteacher