Uniform during hot weather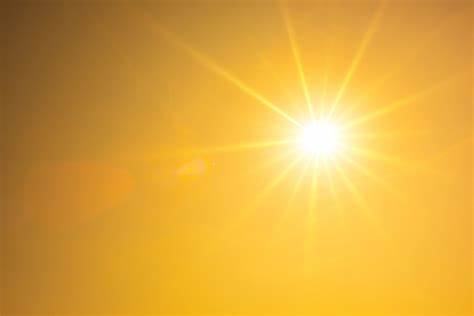 10 July 2022
Now that the high temperatures have been confirmed over these next couple of days, students will be allowed to wear their PE uniform to school instead of their normal school uniform on Monday and Tuesday in the first instance. If students prefer to wear their normal uniform they do not need to wear their tie or blazer. This is owing to the fact that our building gets incredibly hot in places.
All students must also remember to bring in a water bottle to ensure that they can remain hydrated throughout the day.
As Sports day is due to take place on Tuesday, the situation will continue to be monitored and I will keep you informed.
Thank you.
Mr O'Regan