Wednesday, 6th July 2022: Message from the Headteacher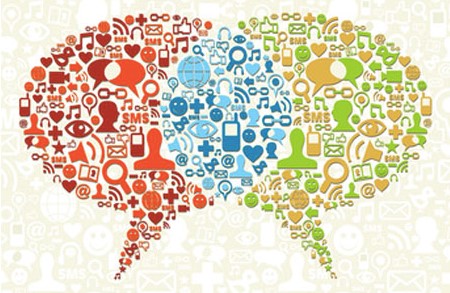 6 July 2022
Dear Parents/Carers,
'My name is Liam'
Two weeks ago we said our final goodbyes to one of our year 10 students who sadly passed away after losing his battle with cancer. A fundraising event was organised by Liam's friends and held last week raising over £1000 for the Teenage Cancer Trust. A book of condolence signed by staff and students has been handed to the family and they wished to express their gratitude for the love and support demonstrated by Alder students and staff. One year 11 student raised funds to buy a bench in Liam's memory which will take up permanent residence on the school site.
Alder Pride week
There have been lots of activities to celebrate Pride including assemblies, visiting speakers, workshops and lunchtime activities. As is the norm with Alder, we embrace and celebrate diversity and the students have been extremely enthusiastic this week celebrating Pride culminating on Friday with students wearing Pride t-shirts, and glitter on their faces. More information about Alder Pride Week can be found on the website.
Alder's House System
Since Christmas, our students have been involved in re-branding and re-launching our House System at Alder. Through a democratic process, our new house names have been voted for. Your child has been placed into their new house and this will be shared with them over the coming weeks. In order to feel the camaraderie and belonging of your child's new house, your child will need to wear a tie in their new house colours (see below).
Tregaskiss - White
King - Red
Pankhurst - Yellow
Turing – Blue
We do not expect parents to purchase a new tie and are therefore proposing that we collect all student ties in on Tuesday 19th July. These ties will then be checked and washed over the summer holidays and a clean, second-hand tie will be provided to your child in September. Of course, if your child's existing tie already matches the colour of their new house, they will not need to hand in their tie. Equally, if you feel you would rather purchase them a new tie, you are more than welcome to.
Goodbye to Year 11
The year 11 Leavers' Prom was held at the Best Western Smokies hotel last Thursday night and the event was a great success. It was lovely to see year 11 students arriving in a variety of transport (including a tractor and a skip!) and a good time was had by all. The hotel wanted to commend our students on their behaviour, in particular their manners and respect shown towards the staff at the hotel. I wish year 11 all the very best for the future and look forward to seeing them all again on GCSE results day in August.
Grease is the word!
Our production of Grease takes place on Tuesday, 12th July at 6.30pm. Tickets are available on ParentPay.
Calendar dates
Thursday, 7th July - Year 6 Transition Day 1
Friday, 8th July - Year 6 Transition Day 2
Tuesday, 12th July - School production of 'Grease'
Thursday, 14th July - Sports Awards Evening
Monday, 18th July We Are Alder Awards Evening
Wednesday, 20th July School closes for the summer holidays at 12.30pm
The new school term begins for students on Monday, 5th September.
I am immensely proud to be headteacher of Alder Community High school and the level of commitment shown by the students towards school and community events in a variety of ways; your sons and daughters are truly amazing.
I will write to you again before we finish for the summer holidays.
Yours faithfully
R O'Regan
Term Dates