Arrangements for Friday, 17th June 2022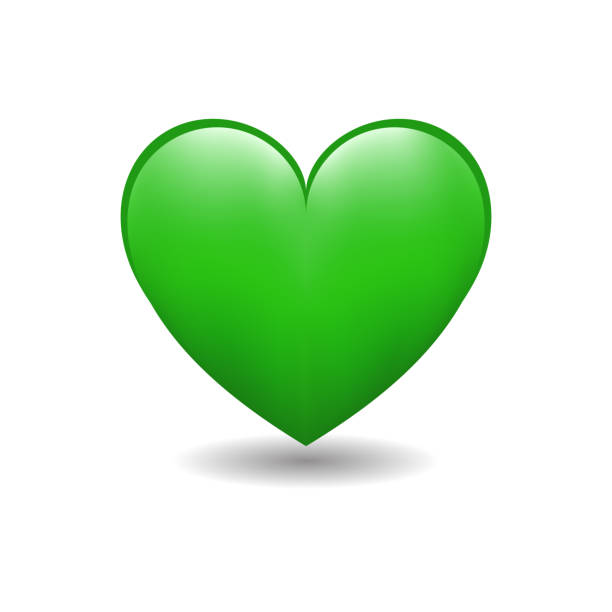 10 June 2022
As you are aware, our school community was devastated by the loss of one of our year 10 students just before half term. We have set up a book of condolence in our school foyer and a commemorative bench has been purchased from funds raised by one of our Year 11 students. We will be hosting a whole school charity fundraiser in memory of the student later this month, for which more information will follow.
The funeral procession will come passed school on the afternoon of 17th June. All of our staff and students will line the driveway and front of school to pay our final respects before the procession moves on to the church. Please discuss this with your child and if you have any concerns, please contact your child's progress leader.
After passing school, the procession will continue to the church. As a mark of respect and to allow staff and students to attend the funeral and have time to reflect, school will close at 2pm on Friday, 17th June. Please be aware that the school car park will not be accessible between 1pm and approximately 1.45pm.
We will continue to offer support to students in school who need it during this difficult time.
Any students wishing to wear a 'My Name is Liam' t-shirt on Friday may do so instead of their shirt and tie. All other uniform should be worn as normal.