Wednesday 26th January 2022: Message from the Headteacher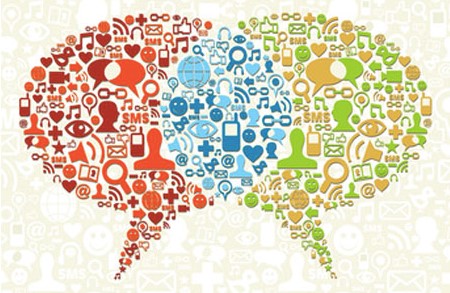 26 January 2022
As I'm sure you are aware, from 27 January 2022, nationally, the requirement for secondary school students and all staff to wear face coverings in corridors and communal areas is being removed, although the Government has made it clear that local Directors of Public Health may make recommendations to schools in their areas if they judge it necessary for the safety of public health.
Last night, I received the following information: "Whilst overall case numbers have fallen in Tameside, they remain high and have plateaued over the last week. Rates among children and young people continue to increase, and Tameside currently has the highest rates in Greater Manchester and one of the highest in the Northwest, with the rate in primary and secondary aged pupils being higher than any other age group. Many schools are seeing significantly high levels of COVID-related absence and also experiencing challenges with staffing capacity as a result."
This week we have seen a significant increase in the number of cases amongst our students. For this reason, and in line with other Tameside secondary schools, we are going to temporarily extend the requirement that students wear face coverings in communal areas of school until the February half term. This does not affect the wearing of face coverings in lessons, which remains optional.
As we have throughout the pandemic, we are working hard to keep our school community safe with good ventilation, enhanced cleaning and regular hand-sanitising. I'm sure that most of our students are keen to see the end of face masks in school but if keeping them in use until half term helps to protect our capacity to remain fully operational, I know that they will do their best to support us.
I would also like to remind you of the importance of students carrying out regular twice weekly lateral flow tests. The frequency of this should be increased to daily testing for 7 days if there is Covid 19 in the household or if you have been sent a 'warn and inform' letter advising of cases within your child's class. Lateral flow tests can be collected from the school office.