Monday 24th January 2022: Message from the Headteacher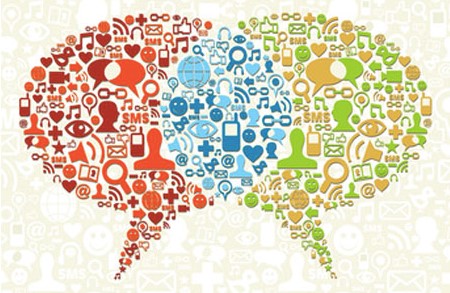 24 January 2022
Dear Parent/Carer,
Covid update
We have been back for three weeks now and the Government have informed us that students no longer have to wear face masks in the classroom and from this Thursday, 27th January, face coverings are no longer required in communal areas. Of course, if staff and students wish to continue wearing them, that is fine. However, in the future, there may be occasions whereby local Public Health authorities advise schools to continue wearing face coverings as a result of large numbers of cases and absences.
School attendance and punctuality
We have been fortunate with very low rates of Covid related staff absence (currently zero!) and also relatively low student Covid related absence. However, since September, there has been an unacceptable level of student absence which is not Covid related. Whole school attendance is the worst it has ever been, currently standing at around 90% from a norm of 96%. It is vital that students are in school as much as possible, particularly as they have missed so much school owing to previous lockdowns. We are continuing to work closely with families and provide appropriate support for our young people in order to improve attendance at Alder.
Also, I have noticed recently that there has been some poor punctuality to school. Please remind your child that school starts at 8.20am and that there are important activities during form time such as vocabulary teaching, assemblies and reading activities.
Breakfast club is open from 7.45am so students have somewhere warm to be before we open the main doors into school at 8.18am. Currently the registers are taken at 8.25am which gives students ample time to visit their locker, use the toilet and get to their form rooms on time.
School Library
Our library is up and running and our full-time librarian (Ms Glynn) is proudly supporting our school's continuous drive to encourage a genuine love of reading and improve our students' vocabulary. We are purchasing professional library software which we are hoping to have fully operating by February half term. Currently, the library is available for students during break and lunch and for year 11 for private study after school each evening.
Building work update
Building work has started on the new steps leading to the back gate and the canopy connecting L block to the main building. I am told this work will be completed by early March. For the time being, Mitie (the company that manage the school buildings) have patched the path at the side of school for students to use whilst the work is complete. Please note, I still find the condition of the rear access to school unacceptable and continue to lobby the management company and Tameside Council for improvements. If you feel the need to write to Mitie or Tameside Council please use the following email addresses: for Tameside Council – d.birchwood@tameside.gov.uk and for Mitie – helpdesk.hattersley@mitie.com
I am told that work on improving our reception area should begin later in the year.
I shouldn't tempt fate, but the weather has been kind to us recently. However, if we should experience snow, please see the website for more information about what happens during inclement weather.
Yours faithfully
Mr R O'Regan
Head teacher