Friday, 5th November 2021: Message from the Headteacher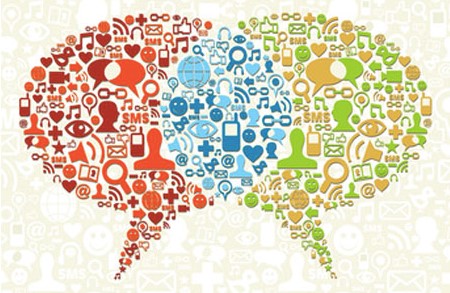 5 November 2021
Dear Parents/Carers,
Vaccinations
This week saw many of students receive their vaccination to protect themselves and others from the Covid-19 virus. If your child was unable to receive the vaccine in school due to being absent or due to having tested positive for Covid-19 in the past 28 days, it is possible to book a vaccine at the local vaccination centre (British gas, Hattersley) or at the Etihad Vaccination Centre appointments can be booked online using this link or by telephoning 119.
Uniform
As we enter the colder weather, we are still required to ventilate the building by leaving windows open to reduce the spread of the virus. Students may wish to wear a plain black V neck jumper (as per the uniform policy) under their blazer if they wish or a vest under their shirt (or both!). The wearing of hoodies will not be permitted.
Remembrance
Next week there will be Remembrance assemblies and we approach Remembrance Sunday. On Thursday, 11th November we will, with the rest of the nation, stop at 11.00am for the two minute silence.
Students can buy their poppies and other remembrance related items at reception.
Year 11 Achievement and Study Skills Evening
On Thursday we held our Year 11 Achievement and Study Skills evening, as a live event online. During the event we provide information around:
The exam series in summer 2022;

Support and intervention which is available in school;

Advice and guidance on how you can support your child at home with revision and study skills.
There was an opportunity for parents to ask questions using the Q&A chat function, which were answered in real time by either Mrs Ward, Deputy Head or Mr Muddiman, Assistant Headteacher and Exams Officer.
Anyone who was unable to watch the event live is able to watch the recording using this link.
Recruitment at Alder Community High School
We currently have 2 vacancies within our SEND team. We are looking to recruit and Level 2 and a Level 3 Teaching Assistant. More information is available on our recruitment page.
Bonfire night
This weekend across the nation, unfortunately, some children will be seriously injured or killed because of fireworks or illegal bonfires. This week we have been showing students the following short film from the Fire Service on firework safety. We are asking parents and carers to take the time to discuss the video with their child, to reinforce the importance of staying safe this bonfire night.
If you are taking part in Guy Fawkes' celebrations this weekend, I hope you have an enjoyable time.
Stay safe.
Mr R O'Regan
Headteacher