Friday, 22nd October 2021: Message from the Headteacher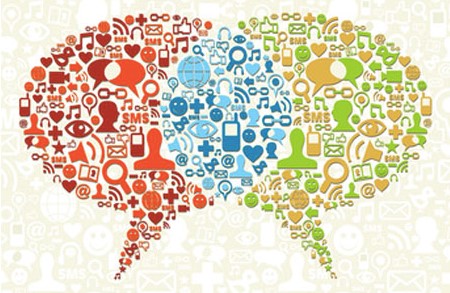 22 October 2021
Dear Parents/Carers,
We break for half term today and I hope you and your family have a well-earned rest over the next week.
Unfortunately, we have seen Covid cases rising recently affecting the student population. We are asking parents to support us by taking the following action:
All students (other than those recently testing positive) should take a lateral flow test just before school reopens on Monday 1st November. Anyone with a positive result should stay at home and take a PCR test.
Any student displaying symptoms of COVID-19 should NOT come to school but should take a PCR test (unless exempt as they have had a positive PCR result within the last 90 days).
Face masks must be worn while moving around school and in the dining area. Face masks will be optional while students are in classrooms, eating or whilst outside.
We are asking all students who live with someone who has COVID-19 to do daily lateral flow tests before coming into school (unless exempt as they have had a positive PCR result within the last 90 days). Students should start this testing from the day their household member either became unwell with COVID-19 or tested positive if they did not have symptoms and continue this for 10 days.
Please remember: If your child tests negative, they can continue attending school. If your child has a positive LFD result, they must start isolating, have a PCR test and inform school.
We strongly encourage families to test at home twice a week and to register their results, even when negative. This important testing helps to pick up the infection early, preventing further spread, keeping families, friends and school protected from COVID-19. Test packs are available from the school office.
Positive cases in school - if your child is a close contact of a case in school, please book them in to take a PCR test as soon as possible (unless they have had a positive PCR test in the last 90 days); they can continue to attend in the meantime as long as they have no symptoms. As students are likely to mix socially during the break, it is really important that they take a lateral flow test prior to returning so that asymptomatic carriers of the virus can be identified.
Covid Vaccination Programme
The national 12-15 vaccination rollout is underway but while we wait for ours here at Alder, I would like to inform you of a new service which is available over half term should you wish to get your child vaccinated sooner. The National Booking Service (NBS) will change shortly so that vaccinations for 12-15-year olds can be booked online or via 119 (to take place at the Etihad). This ensures those who prefer to access a COVID-19 vaccination outside of a school setting can do so.
School Gateway
We still have a number of parents who have not yet downloaded the School Gateway app, a parent engagement app that will allow you to communicate with the school and view your child's timetable, achievements and reports at anytime from anywhere.
Calendar Dates
We return to school on Monday 1st November. Here is a reminder of our term dates. The calendar has details of all events and activities taking place in school
Term Dates
Kind regards and stay safe.
Mr O'Regan
Headteacher