Monday, 18th October 2021: Message from the Headteacher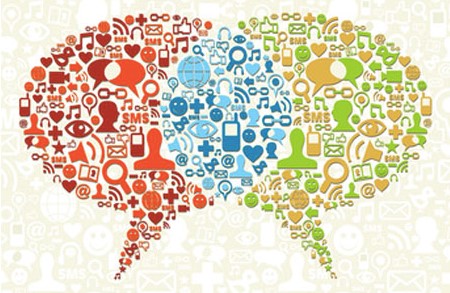 18 October 2021
Dear Parents/Carers,
Please follow this link to read a letter from the Director of Population Health in Tameside. Following a meeting with all Tameside headteachers this morning it has become obvious that we need to bring in enhanced measures to stem the rise in Covid cases, particularly amongst secondary age students until the vaccine programme is fully rolled out. Therefore, from tomorrow morning (Tuesday) I am asking that students wear a face covering in communal areas and whilst moving around the building.
As this is short notice, if your child does not have a face covering we do have a supply of disposable face masks in school which can be issued during form time.
Kind regards,
Mr O'Regan
Headteacher