Monday, 20th September 2021: Message from the Headteacher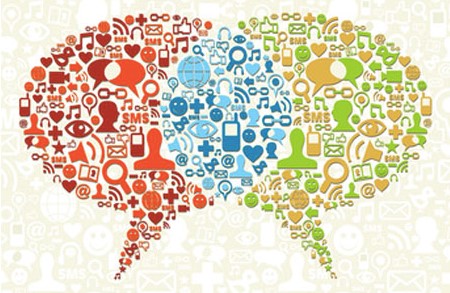 20 September 2021
Dear Parents/Carers,
Open Evenings across Tameside
Please follow this link to a letter from the Local Authority regarding Open Evenings this year. Following agreement by all Tameside headteachers, it explains how we came to the decision to deliver open evenings virtually again this year.
All our partner primary schools have received the letter and the overriding principle has been ensuring the continuity of education for of our students following the disruption over the last two years.
Our virtual open evening materials will be made available via our website on Tuesday 5th October. This means that school will no longer be closing early on Thursday 23rd September.
Parents' evenings
By popular demand, parents' evenings will, for the most, continue to be online this year. However, for Year 7 'Getting to Know You' evening which takes place on Thursday 21st October, we are looking at ways in which to facilitate this event in person safely. As some year 7 parents have never been in our school or met our staff it is important to get to know your child's form tutor.
Year 7 Getting to Know You Evening: Thursday 21st October
Parents evenings with subject teachers will begin to take place after Christmas on the following dates:
Year 11 - 13th January 2022
Year 9 – 2nd February 2022
Year 10 – 10th March 2022
Year 7 – 4th May 2022
Year 8 – 9th June 2022
Activity day
We will be holding our 2021 activity day on Wednesday 13th October 2021 when we will be taking Year 7 students to Chester Zoo and Year 8 - 11 students to Alton Towers. There will be a range of activities taking place in school for those students who do not wish to go on the trip.
'We are Alder'
This term we launched 'We are Alder' which celebrates the Alder values of Altruism, Leadership, Diversity, Excellence and Resilience. Students can be awarded points for demonstrating these qualities and they feed into our house system. Last week 'We are Alder' was launched to all year groups during assemblies and we will be looking at one value each week in detail through assembly and form activities starting this week with Altruism. Also, students have a handbook to keep a record of their activities.
Finally, students have had two weeks in school now and they never cease to amaze me with their resilience and 'just get on with it' attitude. They have settled into normal school life exceptionally well bearing in mind the disruption to the last 18 months. It has been an excellent start to the academic year, and it is pleasing to see students getting involved in activities during lunchtime and after school with inter school sport and clubs such as Chess Club, Art Club and Science Club to name but a few. A full extra-curricular programme will be published shortly.
Yours sincerely
Mr R O'Regan
Headteacher