GSCE/BTEC results information - 12th August 2021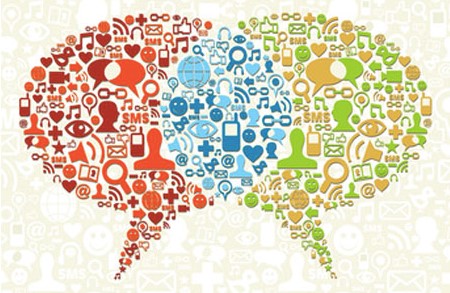 12 August 2021
Dear Parents/Carers
As you know, Year 11 students received their GCSE and BTEC results this morning and it was lovely to see so many happy, smiling faces after a long and difficult time dealing with the pandemic. Listed below are links to two sets of resources to help you and your child with next steps; the Department for Education Blog and the Anna Freud Centre:
Education Hub: Exam results resources
The Department for Education (DfE) has published a number of blogs on its Education Hub to provide students and their parents and carers with additional information, and to signpost to support available:
• Results Days: What to expect and everything students need to know
• How does the new 1-9 GCSE grading system work?
• What you need to know about grades in 2021
• I didn't get the grades I need – what do I do now?
• Grade Appeals: What can I do if I think my grade is wrong?
For more information on appeals please see the Year 11 information page on the website.
Free online sessions for parents and carers following exam results
The Anna Freud Centre is offering free online workshops to parents and carers whose children have received exam results in August. These sessions apply particularly to parents and carers who:
• are worried about their child's reaction to their results, and want time to reflect and work out how best to continue supporting them
• have ongoing concerns about the wellbeing of their child and are aware that new strategies may be required
• feel that their child managed results week well, but want help in continuing to support them in the next stage of their education
The live sessions will be available online from Monday 16 August to Thursday 19 August, with two sessions per day at 12.30pm and 4.30pm. They will be run by Anna Freud Centre experts who have a background in both education and mental health support, giving some top tips on how best to support children and the opportunity to ask questions. Parents and carers can find out more and book onto the sessions here.
I wish all our year 11 students all the very best for the future and thank you for all your support over the last 5 years.
Yours sincerely
R O'Regan
Headteacher