Sunday, 6th June 2021: Message from the Headteacher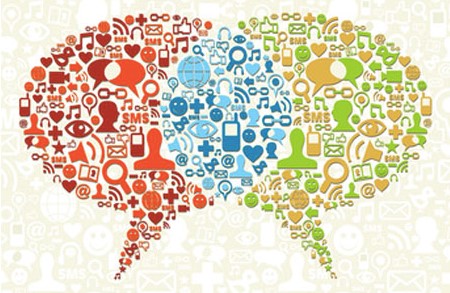 6 June 2021
Dear Parents/carers
Re: updated guidance from the Director of Population Health
I have, along with all other Tameside headteachers received the following communication from the Director of Population Health as follows:
"Dear Headteacher
Previously we wrote to you to advise that all secondary schools and colleges in Tameside should consider to advise pupils and staff to continue to wear face coverings in school, as they can reduce COVID-19 transmission. Since then, you will be aware of the increase of the 'Delta' Variant of Concern (previously referred to as the variant first detected in India) and the increase in case rates across Greater Manchester, and now in Tameside.
As a result of the deteriorating situation, I recommend the continued use of face coverings for all pupils and staff in school until the end of the school term, as part of your robust system of control of covid-19 transmission. This measure is particularly recommended for areas where social distancing may be difficult, such as all communal areas.
Consideration of promoting the wearing of face coverings is only one part of your larger system of controls. Other measures, including social distancing, staff vaccination (for those eligible), handwashing, regular and symptomatic testing, contact tracing, self-isolation, good ventilation and enhanced cleaning remain essential. Support on any of these matters continues to be available from your public health and education teams.
Kind Regards
Dr Jeanelle de Gruchy
Director of Population Health"
Therefore having consulted with the Director's office and the Chair of Governors I must ask all students and staff (except those who are exempt) to bring a mask upon their return to school after the half term break (Tuesday). Students will not have to wear their masks in classrooms whilst with their bubble but will wear them in all other areas of school unless outside.
I will review the situation on a fortnightly basis but we must once again pull together to keep the number of cases down and ensure everyone's safety. Thank you in anticipation for your support and understanding.
Stay safe!
Mr O'Regan
Head teacher