Change to advice: face masks in school from Monday, 17th May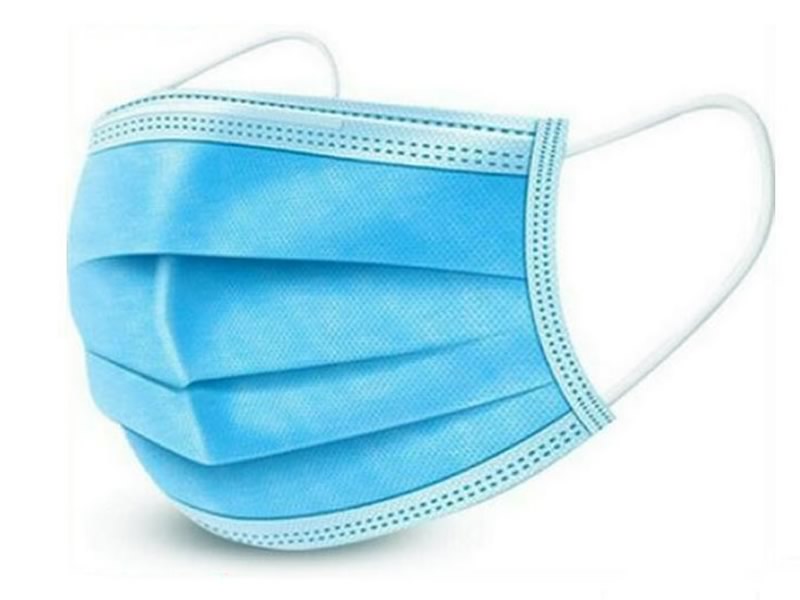 14 May 2021
Following the Government announcement earlier this week, from Monday 17th May, students will no longer be required to wear a mask in classrooms or communal areas in school. However, if students choose to continue to wear a mask, they will be permitted to do so but must wear it correctly.
The advice has not changed for wearing a face covering on public transport, therefore those students who travel to and from school on the bus must ensure they have their mask for the journey, unless they are exempt.
Staff will continue to wear masks in situations around school where social distancing is not possible.
We continue with all other measures in school, including regular hand washing and hand sanitisation, frequent cleaning of high touch areas and maximum ventilation around school.
Please be aware that this advice is subject to change based on local advice and infection rates in Tameside.