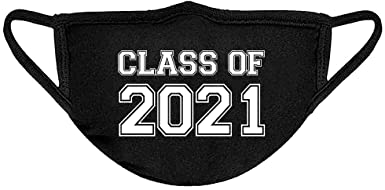 23 April 2021
Dear Parents/Carers
Re: Year 11 leavers' date
As you know there are no formal examinations again this year and students will be awarded grades in a slightly different way to last year. This is explained on the 'Year 11' page on the school website.
Whilst there are no formal examinations, it has been left to schools to gather robust evidence in order to award students a grade. To help teachers carry out this important task for our students there will be a series of formal assessments taking place over a two week period starting on Tuesday 4th May.
Across Tameside, all secondary schools have agreed that students will finish for 'study leave' at May half term on Friday, 28th May. There will be no requirement to return to school after May half term. However, there are some subjects, where owing to the disruption of lockdowns, some content has simply not been taught. We have sent this information to our colleges who are working to put together 'transition/bridging' work to support students going onto further study. We may also ask students to complete work to help support them in their transition. In exceptional circumstances we may ask a student to come back into school after May half term to complete an assessment.
Teachers have a mammoth task to complete all the work required for the examination boards by 18th June and I must remind students and parents not to ask what these grades are as we simply cannot say (the exam boards can change the grades through their own quality assurance procedures).
On the fun side of things (we certainly need some!), students will receive their leavers' hoodies today (Friday 23rd April) and will, as per Alder tradition, be able to wear them instead of their school blazer. All other uniform must still be correct. Whilst we haven't been able to plan for a Prom for obvious reasons, we are looking at alternatives. Also, we are still planning a leavers' assembly and want to make that a memorable occasion for our students to celebrate their time at Alder.
Please refer to the 'Year 11' page of the website for information and updates or contact Mr Muddiman or Mrs Hamilton if you need any help or support as we progress through this very busy half term.
Stay safe
Mr O'Regan
Head teacher