Friday, 26th March 2021: Message from the Headteacher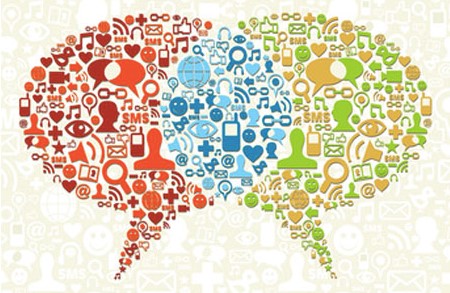 26 March 2021
Dear Parent/Carer
Re: number of positive cases both in school and the community
I am writing to you today to draw attention to the contents of the letter from Tameside Public Health which can be found at the bottom of this message and was also given out as a paper copy to all students in school today, it is really important that you read it carefully. Positive cases with Tameside are on the increase and are significantly higher than the national average. Whilst we are all looking forward to when restrictions can begin to be lifted, for now it is important that we continue to work together and follow the guidelines in order to reduce the spread and bring the number of cases down.
You will be aware that since returning to school on 8th March, unfortunately, we have had several positive cases reported in school. This has resulted in students from Year 9, Year 10 and Year 11 being identified as close contacts who need to self isolate at home. Constantly sending students home is extremely disruptive to their education.
We have strictly controlled conditions in school to ensure students are not readily spreading the virus. Unfortunately, some students think that because they are back in school they can behave normally outside of school such as mixing in each other's households. We have spoken to all students about the importance of maintaining safety measures outside in the community and the need for self-discipline.
Our staff and the vast majority of students are taking part in twice weekly lateral flow tests to be able to identify asymptomatic cases. We ask that this continues throughout the Easter holidays, keeping the routine of Wednesday and Sunday evening where possible. Additional kits have been issued this week to cover the holiday period, if your child does require additional kits please contact the school office. It is important that the home lateral flow tests are only used by those without symptoms. If your child develops any symptoms of Covid-19, even mild ones, you should arrange for them to take a PCR test at a test centre and inform school about this.
Senior leaders are on duty in the evenings and at weekends to monitor the covid-alert@alderchs.uk email inbox for positive test results. Please only email this inbox with positive lateral flow results and any PCR test results. Negative and void lateral flow results can be reported on this short online form.
There are just 4 more school days left of this term, school closes for the Easter break at 2:45pm on Thursday, 1st April. School will reopen for all students on Monday 19th April.
Stay safe.
Yours sincerely
R O'Regan
Head teacher
Tameside Public Health Communications