Tuesday 16th March - Message from the Headteacher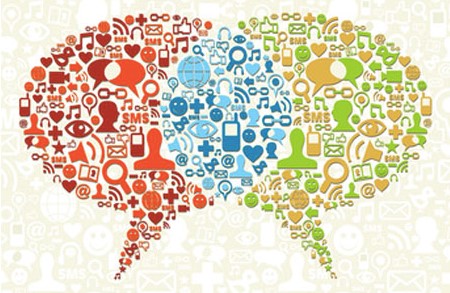 16 March 2021
Dear Parent/Carer
It has been lovely welcoming back our students over the past week and seeing them settling quickly into school life once again, albeit still in strange times. As you know, we were instructed by the Government to carry out lateral flow tests on all of our students and staff to keep the spread of the virus in check.
The testing team have carried out their duties with the upmost professionalism and the process is being carried out like a military operation; it is an impressive display of organisation and logistics. Almost all year groups have been tested 3 times in school now, with the remainder being done this week. Students will then be given home testing kits (years 11, 10 and 7 already have them). Staff have home testing kits and are testing on a regular basis. It is really important that students carry out the tests at home on a Sunday and Wednesday evenings and report the result to school through the website here.
Unfortunately, we had two positive cases in year 9 yesterday and this has meant we have had to identify close contacts and ask those students and their families to self-isolate. This is understandably frustrating for everyone, particularly parents and students who have to self-isolate but it does serve as a reminder that for every positive case we do find, we are potentially saving someone's life by not unknowingly spreading the virus.
We are doing everything we can in school to keep students and staff safe through all the measures in place in our risk assessment. As you know, the vaccine is being rolled out at a rapid pace nationally and let's hope that at some point in the summer term we can return to some sort of normality. But for now, we must remain vigilant, both in school and at home and in the community to prevent the spread of the virus and ensure our children can stay in school. Thank you for your continued support with this.
Stay safe.
Kind regards
Mr O'Regan