Friday, 26th February - Message from the Headteacher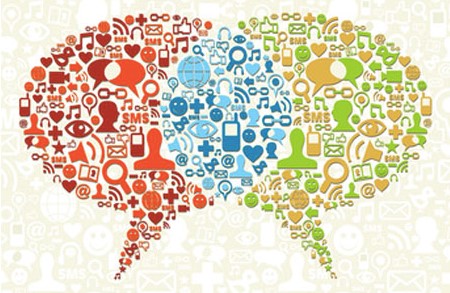 26 February 2021
Dear parents/carers
I am currently working on the plans for all our students to finally be able to return to school. From Monday, 8th March, we will be phasing students back to school starting with year 11. I will share the final details and the plan for when each year group should return early next week, but please note that the provision for keyworker children will cease after Friday, 5th March.
We are working hard to keep our school and local community as safe as possible. One of the measures we have taken is to introduce Covid-19 Lateral Flow Device (LFD) tests, also known as rapid tests in school. These tests are for individuals who do not have any coronavirus symptoms and are being used to identify and isolate asymptomatic cases of Covid-19. This prevents people unknowingly passing on the virus to others who may potentially die from Covid-19. This is why I fully support it and both me and my staff are tested twice a week. We have carried out over 600 tests in school since mid-January. The key worker children who are attending school have been carrying out their own tests in a confident and mature manner, knowing that they are helping to protect our school and community.
Now that we have been given the go ahead to begin to fully reopen school, we are rolling out the testing programme to the whole school community. The Government have informed us that all students must be offer the opportunity to be tested before they can enter the classroom. We are now gathering consent from parents to ensure as many of our students as possible can participate in the testing. Upon their return to school, students will be tested three times, with 3 to 5 days between each test.
To try and return to normal school life as quickly as possible with minimal disruption, we are going to start the first tests next week from Wednesday 3rd March.
More information about the testing programme can be found on the Covid-19 testing page using this link.
I would kindly request that you consider all of the information in the documents below and provide your consent using the online form on this link. Thank you to those parents/carers who have already completed the form to provide consent, you do not need to do this again.
Covid-19 Testing Documents
Kind regards,
Mr O'Regan