Tuesday, 23rd February - Message from the Headteacher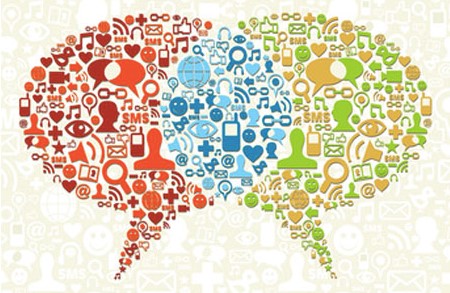 23 February 2021
Dear Parent/Carer
I hope you and your families are keeping well. You will no doubt have heard the Prime Minister's announcement last night about the wider re-opening of schools from Monday, 8th March. The Government expects schools to test all students for Covid-19 upon their return (if you remember, this was supposed to happen after Christmas but then we went into lockdown) and again 3-5 days later. There is talk of a third test in school and then students self-testing at home but we are still awaiting guidance around that.
The Government understands that in order for us to test all students upon their return, the whole school cannot return all at once on Monday, 8th March as it is impossible to test that number of students in a day. Currently we have capacity to carry out tests on one year group per day. As this will be a huge logistical challenge, we will have a phased return from Monday, 8th March to facilitate the rapid testing of students .
Once I have more details from the Department for Education I will let you know of our plans to return safely to school. At least now we have something to look forward to and there is light at the end of the tunnel!
Stay safe.
Kind regards
Mr O'Regan