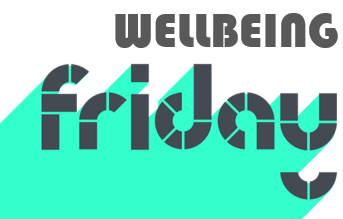 9 February 2021
"Wellbeing Friday" will be taking place on Friday 12th February. Our students have been working so hard and we are really proud of them. We've decided that Friday should be a little bit different after so many weeks of online lessons. With a focus on WELLBEING, students will have four sessions (PHYSICAL, CREATIVE, CHILL and MINDFULNESS) and will be able to choose the activities that they want to do from some options that we've prepared.
The options for each session will be uploaded to your child's Teams Form group on Friday morning. This is how the day will look, using the usual timings:
8:45am: Form Time
Period 1 – PHYSICAL
Period 2 – CREATIVE
Period 3 – CHILL
Period 4 - MINDFULNESS
Period 5 – REFLECTION: This is split in two. The first 30 minutes will be a reflection activity and at 2:20pm there will then be a Live Teams Meeting with your child's form tutor.
We hope that your child enjoys the opportunity to have more flexibility for this day and that it gives them time to reflect on their own well-being.