Friday 8th January at 7:15am - School is Open for Critical Worker and Vulnerable Children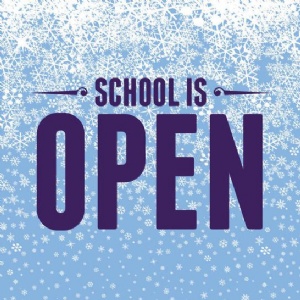 Updated on Friday 8th January at 7:15am
Despite the snowy conditions across the region our Snow Patrol team of staff have made their way to school to ensure that school can remain open for the children of critical workers and vulnerable children. There is more snow forecast later today. If your child is not going attend today please let us know as soon as possible.
All other children should stay at home and access their home learning online. All live lessons planned for today will go ahead.
There will be a very limited number of staff in school. If you need to contact us please e mail admin@alderchs.uk or send an SMS/MyEd message.