Wednesday, 9th December - Message from the Headteacher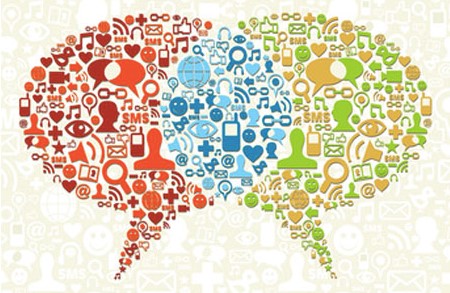 Dear Parents/Carers
End of term arrangements
We finish for the Christmas holidays on Friday, 18th December which will be a non-uniform day. Students can wear non-uniform in exchange for a £1 donation. This can be paid on the day or in advance on ParentPay. Form time, Period 1 and Period 2 will continue as normal in the morning. For Period 3, students will return to their form rooms where they will watch their virtual celebration assembly. At the end of Period 3, students will be dismissed, as they are now, by a staggered exit from 12.05pm to 12.15pm. The exit times are as follows:
12.05pm Year 8 and 10
12.10pm Year 9
12.15pm Years 7 and 11
Students return to school on Monday, 4th January 2021.
Term dates for the rest of the academic year can be found at the bottom of this message.
Christmas jumper day and Christmas lunch
On Tuesday, 15th December we will be serving Christmas lunch. There will be a vegetarian alternative, but no other menu is available on the day. The cost for Christmas lunch is £2.30.
Also, students will be able to wear a Christmas jumper if they wish for a donation of £1. This can be paid on the day or in advance on ParentPay. The donations received will be sent to a charity chosen by each year group. They should wear their usual school trousers or school skirt and their usual school shoes with their Christmas jumper. During the day there will be a virtual Christmas carol concert and a quiz.
Year 11 photographs
Year 11 will be having an individual school photograph taken on Wednesday, 16th December. Students will bring home a QR code for parents to be able to order a copy of it online if they choose. It is hoped that year 11 will be able to have a form group photograph taken later in the academic year.
Parents' evenings
Following a successful trial, we will continue with parents' evenings online this year.
Year 11 parents' evening with form tutors will take place on Thursday, 10th December from 3.30pm – 6.30pm. To book an appointment please visit alderchs.schoolcloud.co.uk
Remaining parents' evenings
Year 8 - Wednesday 13th January
Year 9 - Tuesday 2nd February
Year 11 - Tuesday 23rd March
Year 10 - Thursday 22nd April
Year 7 - Thursday 10th June
Details of how to make appointments will be sent to parents/carers nearer the time.
Also, there will be a year 9 Pathways (Options) event made available on the school website on Wednesday 10th February.
Yours faithfully
R O'Regan
Headteacher
Term Dates
Confirmed term dates for academic year 2020/21 - updated on 18th December 2020