Apprenticeship Vacancy - Level 3 Teaching Assistant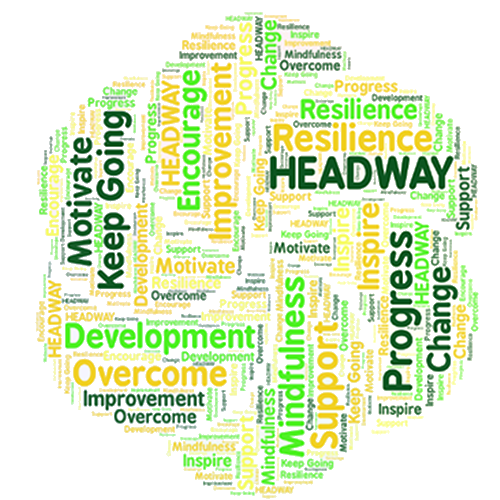 We have a fantastic development opportunity for an Apprentice Teaching Assistant working as part of our wider SEND support team.
As an apprentice, under the supervision of the SENDCo and SEND Support Manager, you will provide support for students with a range of special educational needs. You may be supporting in class with different year groups, small group / individual interventions or working with students in our Headway centre.
For more information and to apply please visit our recruitment page. The closing date for applications is Monday 11th January 2021.