Thursday, 26th November 2020: Message from the Headteacher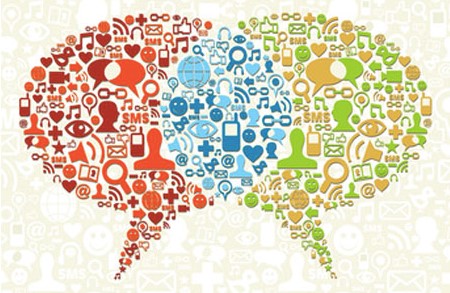 26th November 2020
Dear Parent/Carer
Re: year 11 bubble closure
As you are aware, we were instructed this morning by Public Health to close the Year 11 bubble. This was due to two positive cases within 24 hours of each other. This decision was not taken lightly and there was much discussion between the school and Public Health.
By closing the whole bubble, it enables school to automatically switch to online learning and Live lessons. Full details and the timetable (commences Monday 30th November) are in the document below.
Whilst we understand the anxiety this may bring for students, we want to reassure you that their teachers are there to support them and are available during live events and when they would have that lesson. Form tutors and pastoral staff will be telephoning every student during their period of isolation to check in with them and answer any questions they may have.
As tomorrow is a teacher training day, all live events and phone calls will commence Monday 30th November. We are working with public Health to look at ways in which we can reduce the impact of a positive case but as I am sure you can appreciate, it is extremely challenging.
Whilst there will be full parents' evening in the new year, in addition to this there will be, on Thursday, 10th December between 3.30pm and 6.30pm an opportunity for you to have a short video call meeting with your child's form tutor. More information about how to book appointments will be sent out out next week.
Yours faithfully
R O'Regan
Head teacher