Help us to protect our school and local community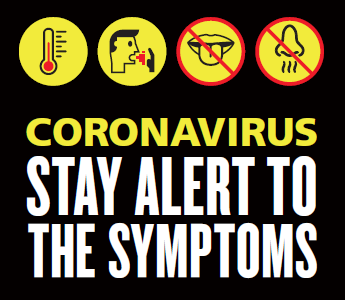 Please help us to protect our community and keep our school open.
If ANYONE in your household displays symptoms of Covid-19 (a high temperature, a new persistent cough or loss of taste or smell) EVERYONE in your household MUST isolate immediately. The person with symptoms must get a test as soon as possible. If anyone in your household has symptoms DO NOT send your child into school until a negative result is received.
We are asking for your support in this to help reduce the spread of Covid-19 and to prevent us needing to send home more children than is absolutely necessary.
If you do develop symptoms please contact school as soon as possible either reception in normal working hours or by emailing covid-alert@alderchs.uk out of hours including weekends.
If you are in any doubt of whether your child should be attending school, please do not hesitate to contact us for advice and guidance. We work closely with public health officials to ensure that our school community is kept as safe as possible.
For more information about when to self-isolate and what to do can be found on the NHS website.