Cognitive Ability Tests for Year 7 and 8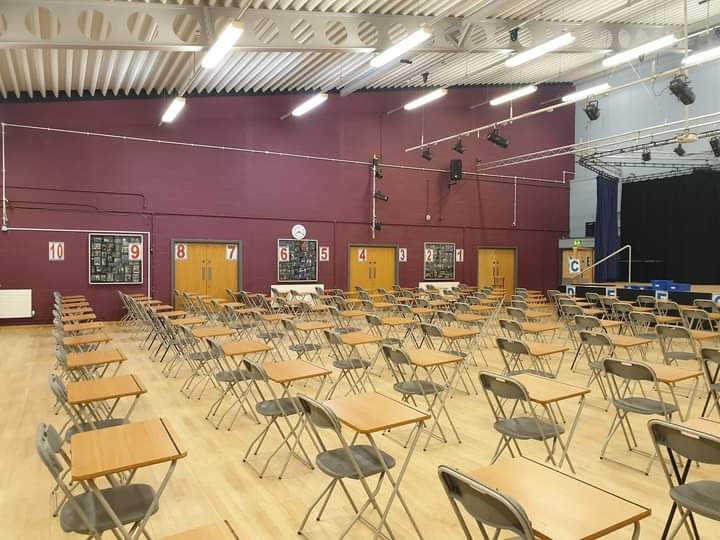 16 October 2020
We are conducting Cognitive Ability Tests (CATs) for all Year 7 and 8 students this week and next week.
The purpose of these tests is to accurately assess strengths and weaknesses in key areas of the curriculum. This will enable us to inform individual and group teaching, for target setting and monitoring the performance of groups of students.
As these are general tests, students would not benefit from revising for them and are being reassured that they are nothing to become worried about.