Arrangements for the collection of GCSE and BTEC grades on Thursday 20th August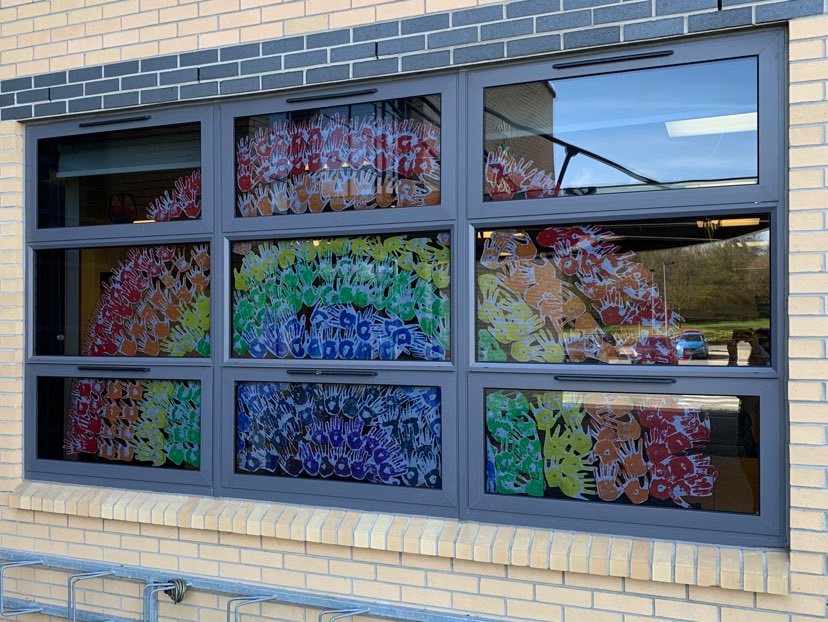 We are looking forward to welcoming year 11 back in to school on Thursday 20th August to collect their GCSE grades. In order to manage the process and ensure we remain Covid safe appropriate measures have been put in place, please note that we can only accept students into school. If parents wish to accompany their child we kindly ask that they please wait outside. Students should arrive at the allocated time slot below. It is important that we stagger arrival times to ensure social distancing can take place. Students will enter school through the Headway entrance and directed by members of staff to where they can collect their grades.
8:45-9:30

9:30-9:45

9:45-10:30

10:30-10:45

10:45-11:30

11:30- 11:45

11:45-12:30

GROUP 1

Surname

A - C

Cleaning time

GROUP 2

Surname

D - H

Cleaning time

GROUP 3

Surname

I - P

Cleaning time

GROUP 4

Surname

R – W
Students should not come at a different time; if they do they will be asked to come back later.
If for any reason students are unable to collect their grades due to self-isolation, please email admin@alderchs.uk.
Various staff will be on hand on the day to offer support to students and give advice and guidance with regards to next steps.
Careers support will be available by phone on the day from our partner Changing Education (phone number available on the day). Positive Steps Careers Service will be available to provide independent career advice by calling 0800 484 0407 / 0161 621 9292 or emailing tamesidecareers@positive-steps.org.uk.