Celebration Assemblies Summer 2020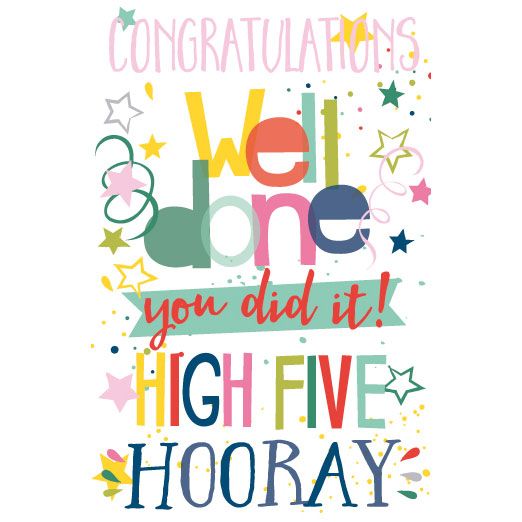 Let's just take a moment to reflect on the past few months and look how far we've come.
On 18th March this year, with little notice, we were told school would be closing for the majority of students. We had never experienced anything like the situation we found ourselves in. In the midst of a global pandemic we had to quickly find a way of doing things differently. With our students as our central focus, the team at Alder pulled together to put everything in place and support our school community as best we could. We didn't get everything right along the way; but when things didn't go to plan we took a step back and did what we could to make things better.
So here we are, 14 school weeks later, on the last day of term. Our students have AMAZED us, they have kept us going! Their relentless pursuit of excellence and love of learning at home along with their resilient approach to staying at home is something we are very proud of. They couldn't have done it without the support of their parents and carers. Thank you to you, the fantastic parents and carers who suddenly found themselves in the role of 'teacher' supporting their families with home learning often whilst working full time at home or juggling other commitments.
Everyone's journey from March to today is different but today is a day to celebrate everything that we have learnt, achieved and overcome in these past few months. We wish we could be doing this in person but here are your summer 2020 virtual celebration assemblies. Well done everyone!
Mrs Hamilton's Year 10 Celebration Assembly
Mrs Littlemore's Year 9 Celebration Assembly
Mr Sutcliffe's Year 8 Celebration Assembly
Mrs Robertson's Year 7 Celebration Assembly