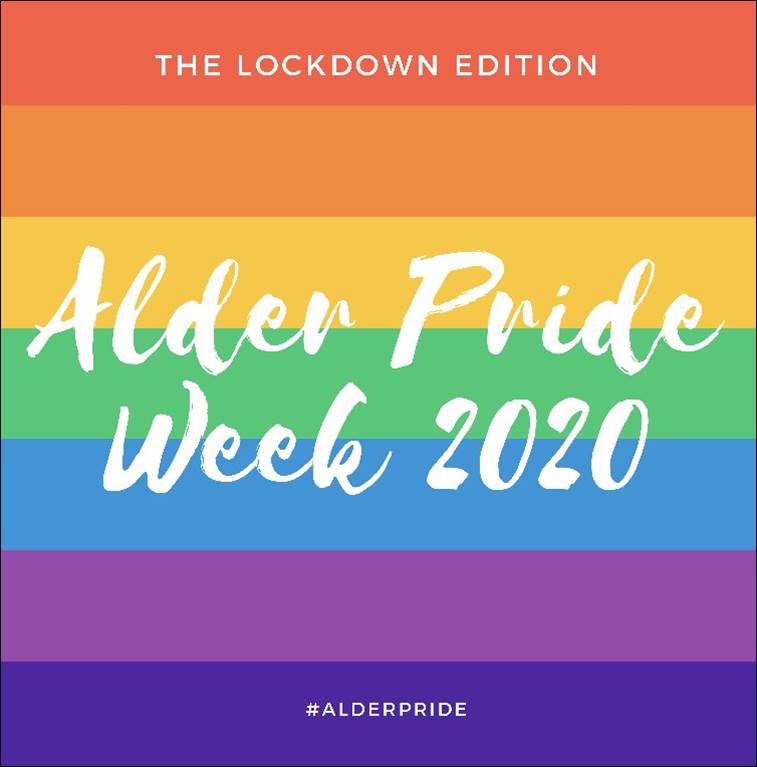 Today is the start of Alder Pride Week, an annual event where we have strive to offer our students the opportunities to not only develop their understanding of the challenges and issues the LGBTQ+ community have faced but to also celebrate their successes, learn how to be a positive ally and reflect on their own identities and diversity.
It is not prescriptive so it is also very much about our young people joining in debate, sharing their different opinions and having fun whilst doing so.
We value the importance of "lived experience" and have been lucky to have been supported by Sparkle National Transgender Charity, Tameside LGBT Youth Services, Jonathan Reynolds MP, Carl Austin-Behan (LGBT Advisor to the Mayor of Greater Manchester), Greater Manchester Police, Mermaids Trans and Gender Diverse Youth Charity and many more…
Alder Pride Week 2020 has definitely had to take a different form this year(!) but we have packed it full of videos, activities and learning to ensure that our students do not miss out. All the information can be found on our Alder Pride page.