A New Website for Parents to Access Support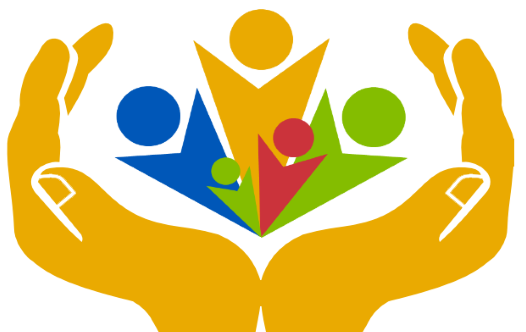 28 April 2020
A NEW website has been launched for parents and professionals to easily access support and advice for families. Tameside Council's Early Help, Early Years and Neighbourhoods team has pooled a wealth of resources onto the website so that information can be found quickly and simply.
Available at www.tameside.gov.uk/earlyhelp/neighbourhoods it provides clear and consistent guidance and help at the click of a button.
The user-friendly website was created in response to service users asking for a central place to find all the relevant and reliable support they need.
While useful at any time, it's particularly beneficial during the coronavirus restrictions when parents might need more support with most children unable to attend school or having their education and routines disrupted. It's also been adjusted to include all the latest support available despite service changes caused by Covid-19.
It's split into two sections, one for parents, carers and young people and the other for professionals who work with children and families – with both featuring easily identifiable buttons to take users straight to what they're searching for.
The parents, carers and young person section includes links to accessing Early Help, Children's Centres, Grow in Tameside, Young Carers support, a handy Service Information Directory and much more.