Friday 3rd April 2020: Message from the Headteacher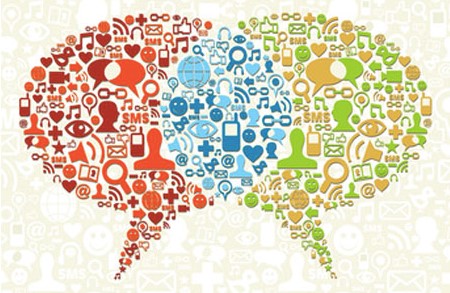 Dear Parent/Carer
I hope you and your families are well and keeping safe during these extremely challenging times and that you are feeling suitably informed and reassured with regards to school matters. It is now the start of the conventional school Easter Holidays. It is important for your child to take a break from their studies and do something 'different'. They may still want to complete short daily homework activities but as a school we ask that you encourage them to give their minds a change of scenery.
School will continue to provide support for you and your child during the Easter break. If you have any issues or queries, you can still contact the school reception between 9am and 12pm or leave a voicemail outside of these hours and a member of staff will try to assist you. Our central e mail admin@alderchs.uk is regularly monitored, with all queries sent to the relevant member of staff.
Critical workers
School will remain open throughout the Easter break for children of critical workers. In order for us to have the appropriate number of staff in school I would ask that if you haven't let us know already please contact school to confirm the days that your child will need to attend.
Cancelled school trips
With regards to school trips, please bear with us whilst we work with the insurance and travel companies. Obviously, everything is going to take time so please be patient, our staff are working hard to communicate with the companies involved and will update you as soon as they can.
Home learning
Apart from a few technical problems, students are accessing work online. This is likely to go on for some time. For those students without internet access or with no access to a device we have produced paper packs. These will be updated after the Easter holidays but I do expect all students to rest over the holidays.
Year 11 students
Today, I received guidance from Ofqual with regards to submitting grades. I know this has been a very unsettling time for students and parents alike. We have been tasked with providing grades for the exam boards for each student. This is an important time for teachers to work with their heads of department to look at all the evidence they have in order to award a grade that they believe a student would have got should they have taken the exam. Please note we have been instructed that we cannot share grades with anyone so please do not ask staff what grades they are awarding. The reason for this is that the grades we send to the exam boards will undergo a moderation process and the final grade may not be the same as the grade we awarded.
I have included the two following documents; one which explains the process and a letter for students.
Summer 2020 Grades
Whilst any work done by year 11 students done now won't be taken into account when awarding a grade, I think it is important that we keep students engaged in revision and learning for their future. We are looking at a way of providing some preparation materials for students going onto A level or other level 3 courses such as level 3 BTEC.
Please check the website regularly for updates and please stay safe.
R O'Regan
Headteacher