We Are Alder: Doing Things Differently!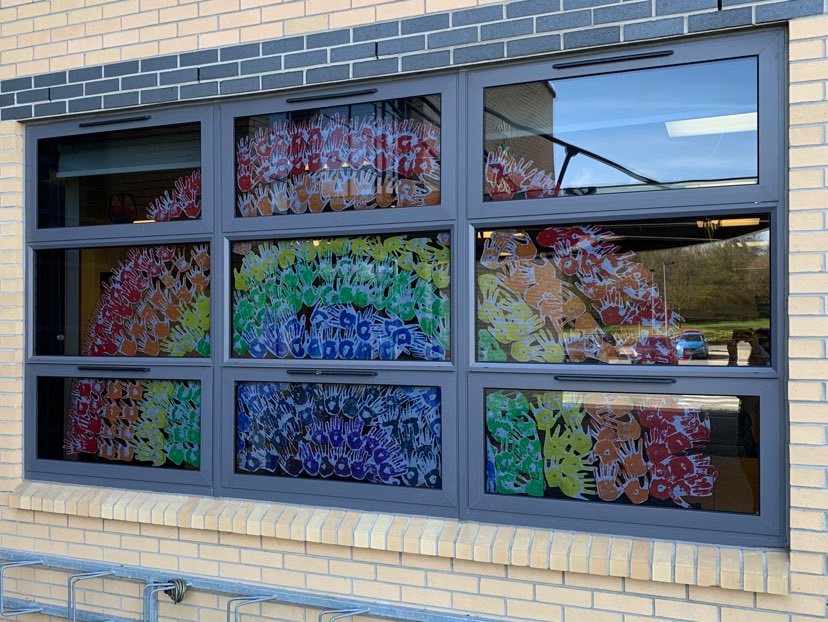 Parent Info from CEOP and Parentzone
We have now embedded a Parent Info news feed into our website with useful articles to help and support families in a digital world. Parent Info is a collaboration between Parent Zone and NCA-CEOP, providing support and guidance from leading experts and organisations.
Wellbeing Support - Coping with Social Distancing and Isolation
This situation is new and difficult for all of us but especially so for our young people so it's great to hear how hard our students have been working at home. Here is some advice from our students on how to get through this time of social distancing. If anyone feels that they need some additional support there is advice on our wellbeing support page.
Maths and Science
Mr Dobbyn and Mrs McGladdery have enabled all Year 10 students to have access to the Maths and Science sections of the Pearson 'Activelearn' website. Students can access e-versions of the textbooks used in school and complete activities in order to help with their studies at home. Log in details have been shared with all students on Microsoft Teams. If students are still unsure how to log in they can email either member of staff for help.
Geography
This weeks 'Geogglebox' TV schedule:
Food Technology
The Food A Fact of Life website has a wide range of fun and educational activities for all age groups to do at home.
You can find out about where food comes from, nutritional analysis, healthy eating and cooking.
First News - a newspaper for children and young people
First News: An Award Winning Weekly Newspaper for Children