We Are Alder: Still Here, Just Doing Things Differently!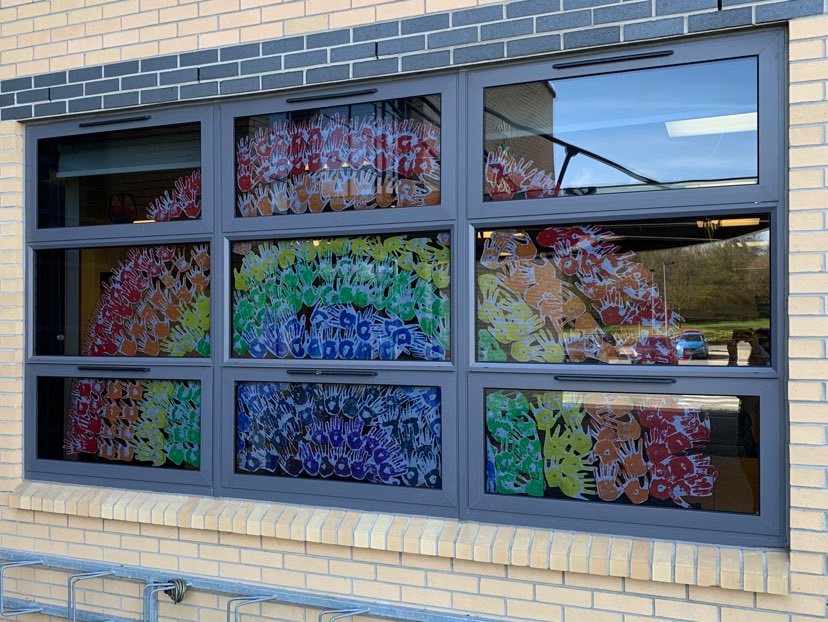 How much home learning should I be doing?
During this difficult time, it's really important to try and maintain a routine with your learning. Log on to your Office365 every day to check your school e mail on Outlook and any updates from your teachers on Teams. This can be done on a phone, tablet or computer.
Think about trying to structure your day something like this. This is just an example; you can structure your day in whatever way works for your family.
Year 7, 8 and 9
8:30am-9:00am

9:00am-9:30am

10:00am-12:00pm

12:00pm-1:00pm

1:00pm-3:00pm

7:00pm-7:30pm

Get up and have breakfast

Physical activity (Joe Wicks is good)

Session 1

Pick a core subject:

Maths

English

Science

Session 2

Pick one from these subjects

History Geography

MFL

Computing

Lunch

Session 3

Pick one from these subjects:

Art

RE

Tech

Session 4

Pick one from these subjects:

Drama

Music

PSHE

Reading Time
Some tips:
Rotate the subjects around so if on Monday you picked Maths for session 1, choose English the next day. This is the same for all sessions.

Make sure you are taking breaks during the sessions so work for 50 mins then take a 10-minute break before you start the next session.
The reading time is important- but it can be done at any time after tea!
Technical Support
We have received lots of messages regarding students being unable to access various accounts. Lots of these could've been easily resolved by referring to our help guides that are available on the Home Learning page of the school website. For students having problems logging in, please follow the guides on the school website before contacting a member of staff. If you are still having problems after reading these guides you should email it-support@alderchs.uk and someone will get back to you as soon as we can.
Using E Mail
Please remember that the e mails that your teachers send out shouldn't be used like a group chat. You should refrain from using the reply to all button just to say "hi" or to send a funny gif. Use your regular social media to keep in touch with your friends socially.
Online Safety Information for Parents
As children are spending more time online doing their school work and connecting with friends, this link has information for parents on how you can support your child with staying safe online.
PE
Every morning at 9am, Joe Wicks is steaming a live PE lesson on his YouTube channel. You don't have to do it at 9am as you can go on at any time throughout the day and see the video.
It's important to get outside and get fresh air when you can (remembering to stick to the social distancing rules!).
Here's some other ideas to keep you active: Squat Challenge, Push Up Challenge, Skipping Circuit
Science
All of the science teachers have now set up a class in Microsoft Teams, this is an app within Office365. Log in from your phone, tablet or computer to catch up and check in with your science teacher.
Steve Backshall is going live on Facebook, Instagram and YouTube on Wednesday 25th at 9.30am (so he doesn't clash with Joe Wicks) and aiming to bring the wild world into our living rooms with lots of interesting animal stuff.
Computing and ICT
Mr Doran will be online tomorrow (Wednesday) for lessons with his year 7 and 11 classes to answer questions and provide support. Students should check their emails for details. Details on lessons with years 8, 9 and 10 will be sent out later in the week.
Geography
Forget Gogglebox, Miss Potts has created a weekly "Geogglebox" of programmes on this week with geographical links. This could be a good way to wind down as a family, as the majority are on the evening, as well as being educational. There are a variety of programmes on there.
---
Social Distancing
Let's not forget why we are in this situation. We have once chance to get this right.
Do not go out, it will save lives! The coronavirus is killing people. By going out you could be catching the virus off one of your friends without even knowing, then going home and passing it on to your brothers, sister, parents and grandparents. #StayHomeSaveLives
Random links to free stuff and ideas of things to do:
Free daily audio book from David Walliams
The San Diego Zoo has a website just for kids with amazing videos, activities, and games. Enjoy the tour!
Explore the surface of Mars on the Curiosity Rover