Monday 23rd March 2020: Message from the Headteacher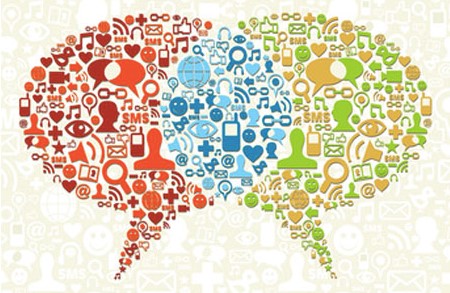 Dear Parents/Carers
I hope you and your families are keeping safe and following the Government guidelines on social distancing amongst other things. It is important that students stay at home and are not mixing socially. Obviously this is difficult to police this if you are at work and I appreciate that you are keeping your child at home if it is safe to do so instead of sending them into school which is the right thing to do. Please reinforce with your child, as difficult as it is, the importance of staying home and not going out and mixing with friends.
I will continue to communicate with you as and when important information becomes available. A couple of issues have arisen with the online learning resources and we will try to find ways of improving access. Mr Doran has been working hard on this but please bear with us.
Year 11
Today we have had lots of year 11 students wanting to collect materials during a prearranged time slot. Unfortunately, Government measures are tightening so please do not send students to school until further notice and instead make use of the online resources available. If there are any issues, please contact school via phone or through the admin email address: admin@alderchs.uk
Many of you will be anxious about the cancellation of exams. Once the Government guidance becomes clearer I will inform you of the process for awarding grades. As I suspected, it appears that teachers will be asked to provide a grade for each student based on evidence we have from assessments and work done in school. I will keep you informed as and when I get information from the Government. The overriding principle will be that students will get the grades they deserve.
Remember, please stay safe and I will keep in touch.
Mr O'Regan