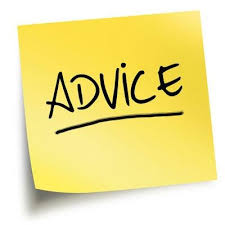 17 March 2020
17th March 2020
We are working closely with the Department for Education (DfE), the Local Authority (LA) and Public Health England (PHE), and are receiving daily updated guidance.
We are reinforcing with the students that a simple and effective way to protect yourself and others from Coronavirus is by ensuring that you wash your hands frequently with soap and water for at least 20 seconds. If you are unwell make sure you catch your coughs and sneezes in a tissue, throw the tissues away and then wash your hands. Please reinforce this message at home and the advice is to wash hands on arrival at home.
For details of the symptoms of the coronavirus and the latest advice please refer to the NHS guidance online at www.nhs.uk/coronavirus. If you think you may have the symptoms, the advice is to use the NHS 111 online service at www.111.nhs.uk/covid-19.
If there is a confirmed case in our school, Public Health England will advise on the next steps. Plans are in place for continuing children's education in the event of a forced school closure. This is particularly important for year 11 students with the GCSE examinations starting in a couple of months. Over the coming days we will be informing students how to access work online in order to continue their education.
We will update the website daily so please check for any new information.
Coronavirus Advice
For additional information the following sources are available:
Department for Education coronavirus helpline
The Department for Education coronavirus helpline is now available to answer questions about COVID-19 relating to education and children's social care. Staff, parents and young people can contact this helpline as follows:
Phone: 0800 046 8687
Email: DfE.coronavirushelpline@education.gov.uk
Opening hours: 8am to 6pm (Monday to Friday)
Where to find the latest information
Updates on COVID-19: https://www.gov.uk/coronavirus