Tame River Educational Trust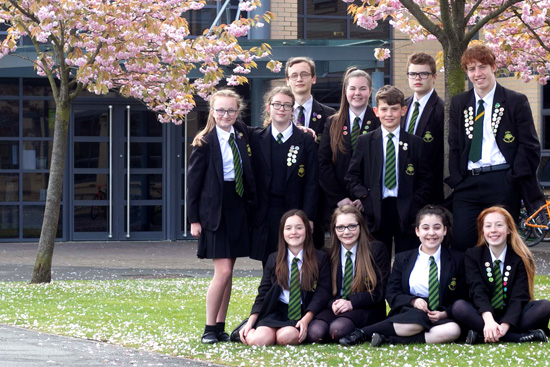 We would like to inform you of an exciting development at Alder Community High School. The following information outlines our intention to form a multi academy trust with three other schools - Mossley Hollins High School, Hyde Community College and Droylsden Academy.
The information below is being shared with parents and carers at all four schools today to make everyone aware that we have formally registered our intention to move forward with developing this idea. There will be much more information shared before a formal consultation with parents and carers further down the line. More information can be also be found on our dedicated Tame River Educational Trust page.
Tame River Educational Trust [TRET] Library