Alder Evening of Dance: Thursday 23rd January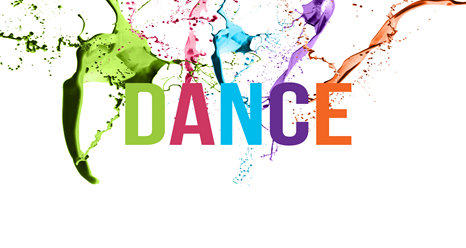 Alder Community High Schools welcomes you to join us for a fantastic evening of dance performance on Thursday, 23rd January 2020. The doors open at 5.45pm ready for a 6pm show start. Tickets are available in advance from reception and cost £2 for adults and £1 for children and senior citizens. Tickets will also be available on the door.
Please come along and show your support to our amazing dancers.